Contact Us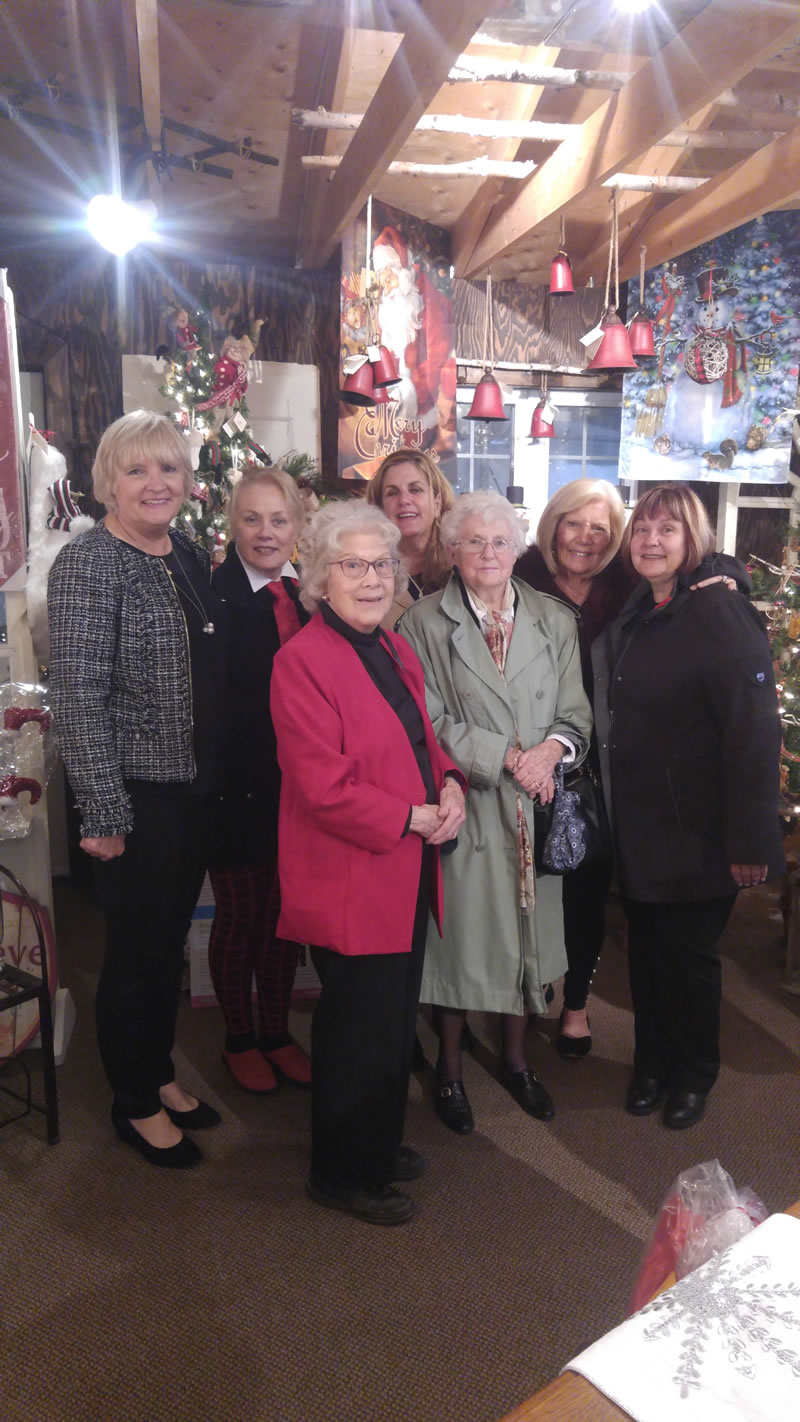 A Fun Day at the Shop!

Located at the N.W. corner of Hwy #27 and Rutherford Road,
2 miles north of Hwy 7, 10 minutes north of the Toronto Airport
Please watch our website for more event details.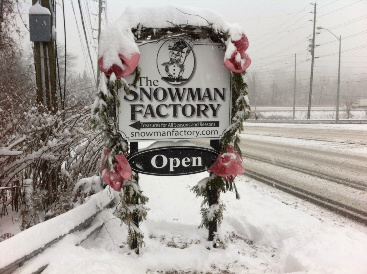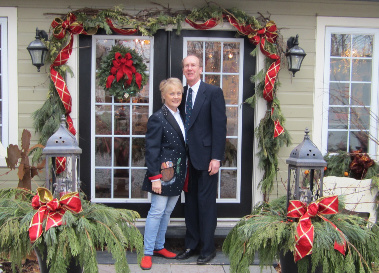 The Snowman Factory Mailing List
If you would like to be included in our mailing list please fill in the form below. We will keep you updated on Trends and our Seasonal Events. We love to receive feedback. If you have comments or requests, please share them with us.
Please note our mailing list is not available to anyone else & that is a promise!!